We offer professional SEO services that help websites increase their organic search score drastically in order to compete for the highest rankings — even when it comes to highly competitive keywords.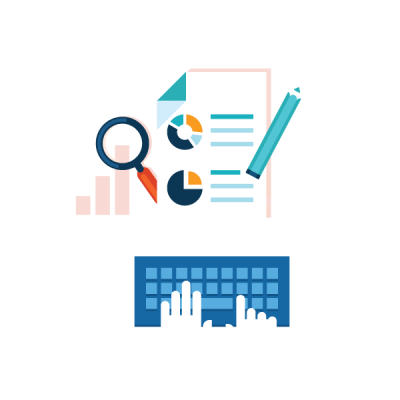 Appear On The First Page Of Google!
Search Engine Optimization is fundamental to success. Our SEO strategies will earn your site a higher ranking in search results.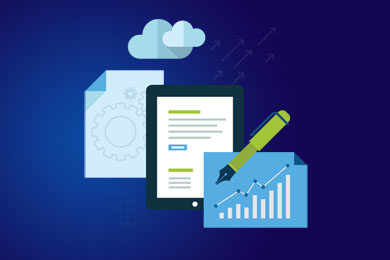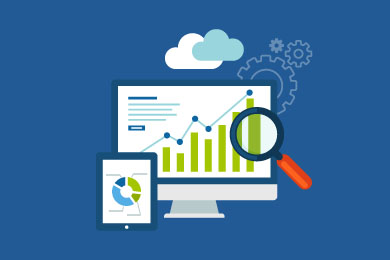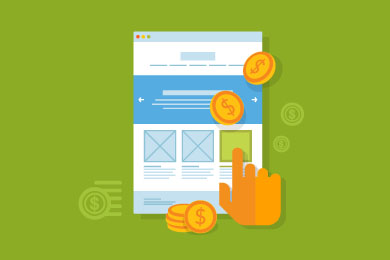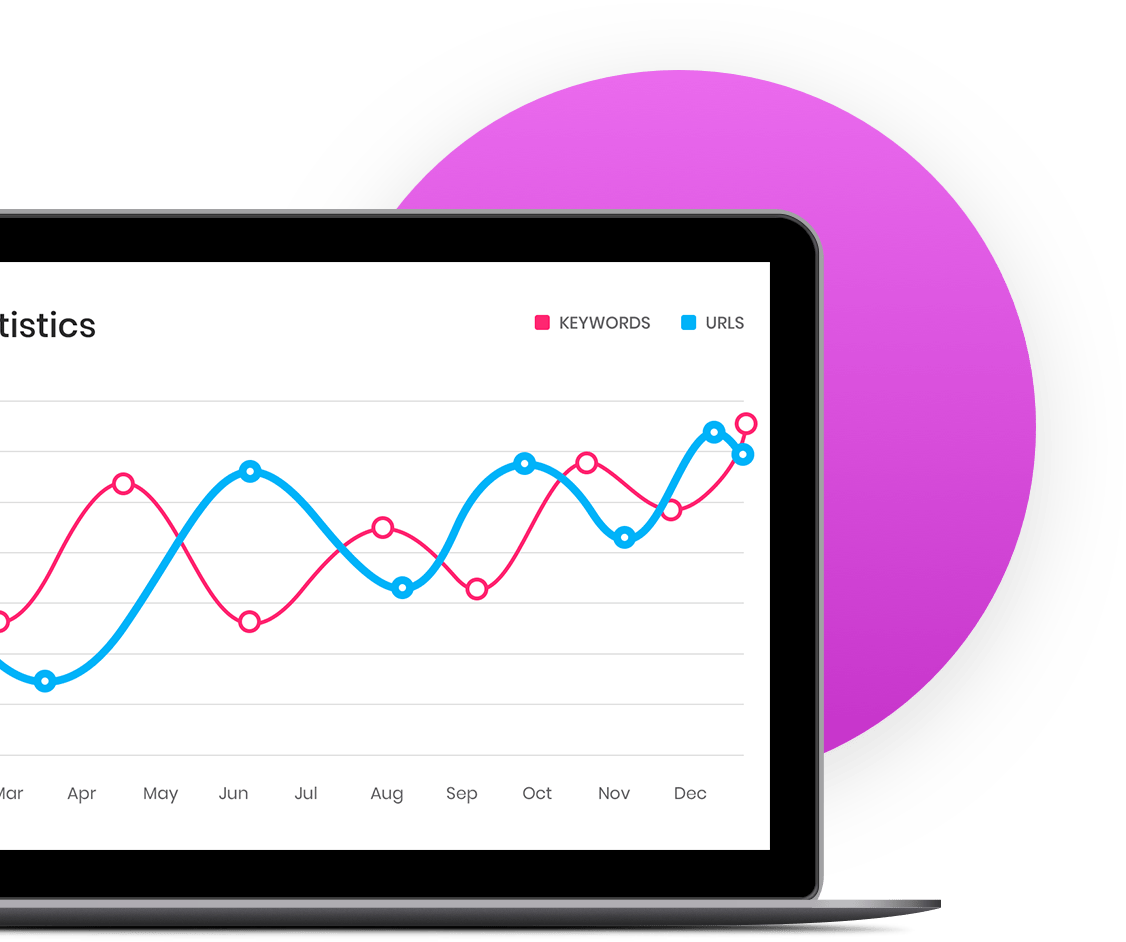 We work closely with our clients when establishing goals and objectives for their online activity. Our team of experts uses a wide range of industry-tested tools, resources and techniques for an accurate analysis of your business, customers and competition. At the end of our analysis and audit, we submit a comprehensive report on our findings, which includes clear and informed recommendations about the next steps to take.
Let's Work Together!
Our team is ready to review your site's SEO aspects and provide some tips to help increase traffic, drive leads and increase revenue.
5 Hafez Ramdan St. of Makram Ebeid
Nasr City- Cairo- Egypt