We just create exceptional websites
We have made the perfect choice of UI design and customized plugins to ensure that your Web site will be fast, secure and Mobile Responsive.
Build For & Tested on All Major Platforms & Devices
We intelligently create just one design that will look good on all devices, thanks to the responsive design approach that suggests that design and development should respond to the user's behavior and environment based on screen size, platform and orientation.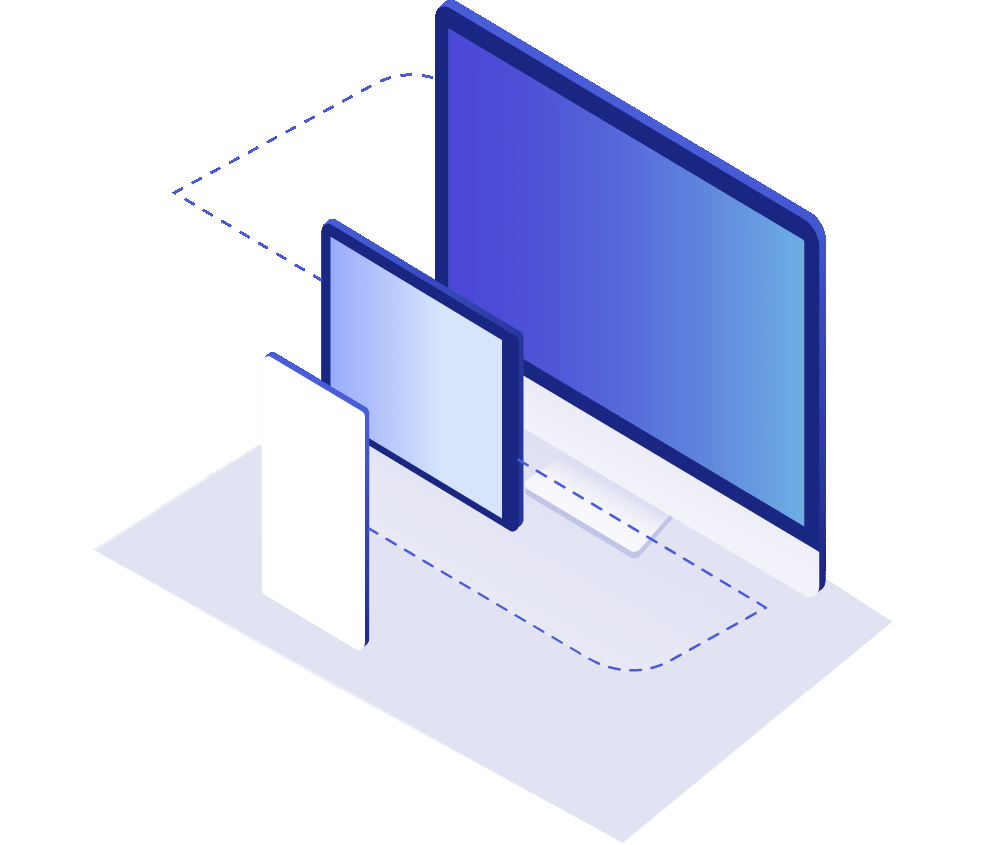 Website Design & Development Process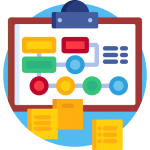 Planning
we'll offer you a drink, ask you lots if questions about your business, your goals and discuss your ideas.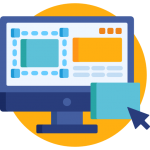 Design
Create wireframe layouts and Prototype design, continue discussion and refinement of our ideas, collaboration with you and lots of coffee we land on a single design solution.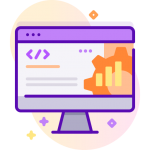 Development
Once the design have been approved, the technical work can begin on creating the actual website, using premium theme and plugins.

Launch
After the technical aspects of the website have been completed, it's time to launch the website and go live.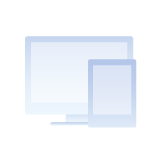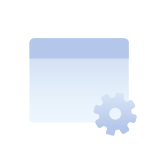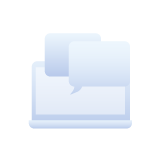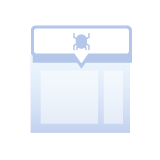 5 Hafez Ramdan St. of Makram Ebeid
Nasr City- Cairo- Egypt