Facebook Ads Management
Our social media experts can help you establish your business objectives, identify your target audience, create engaging and share-worthy content.
Request a quote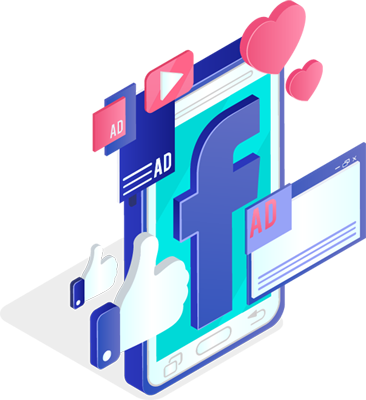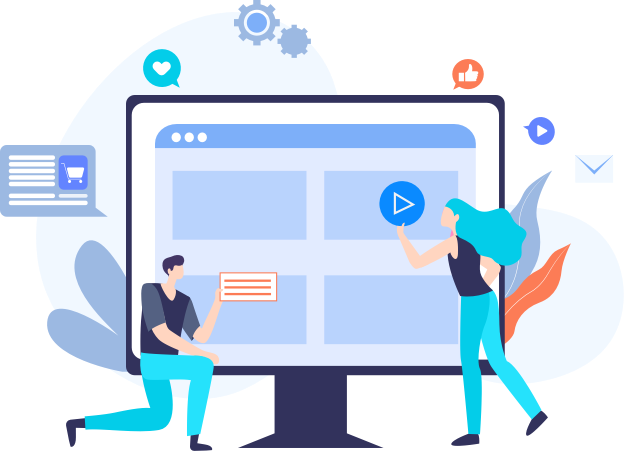 Facebook Advertising
Our Facebook services will give you the opportunity to connect and share information leading to an increase of the brand's, product's or service's awareness. The results of Facebook Advertising is reflected in the number of shares, comments, likes and views and increase of sales.
Facebook Marketing
Page creation
Page moderation 
Facebook Ads
Create FB Ads
Reports & statistics
Pricing
Cost based on customer business study
Let's Manage your Facebook Ads
5 Hafez Ramdan St. of Makram Ebeid
Nasr City- Cairo- Egypt